0.3.2 is Here, with A Lot of Under-The-Hood Improvements
---
Hello! It has been a week since the last stable release (0.3.1), and today we brought you another update for Mannequin!
In this version, we mainly focused our effort towards bugfixes and performance/user experience improvements. No new templates and/or artwork updates (sadly), but it's exciting nonetheless, and hopefully it will be very useful to you. Anyway, here are the list of changes that we've made:
Updated PSD Export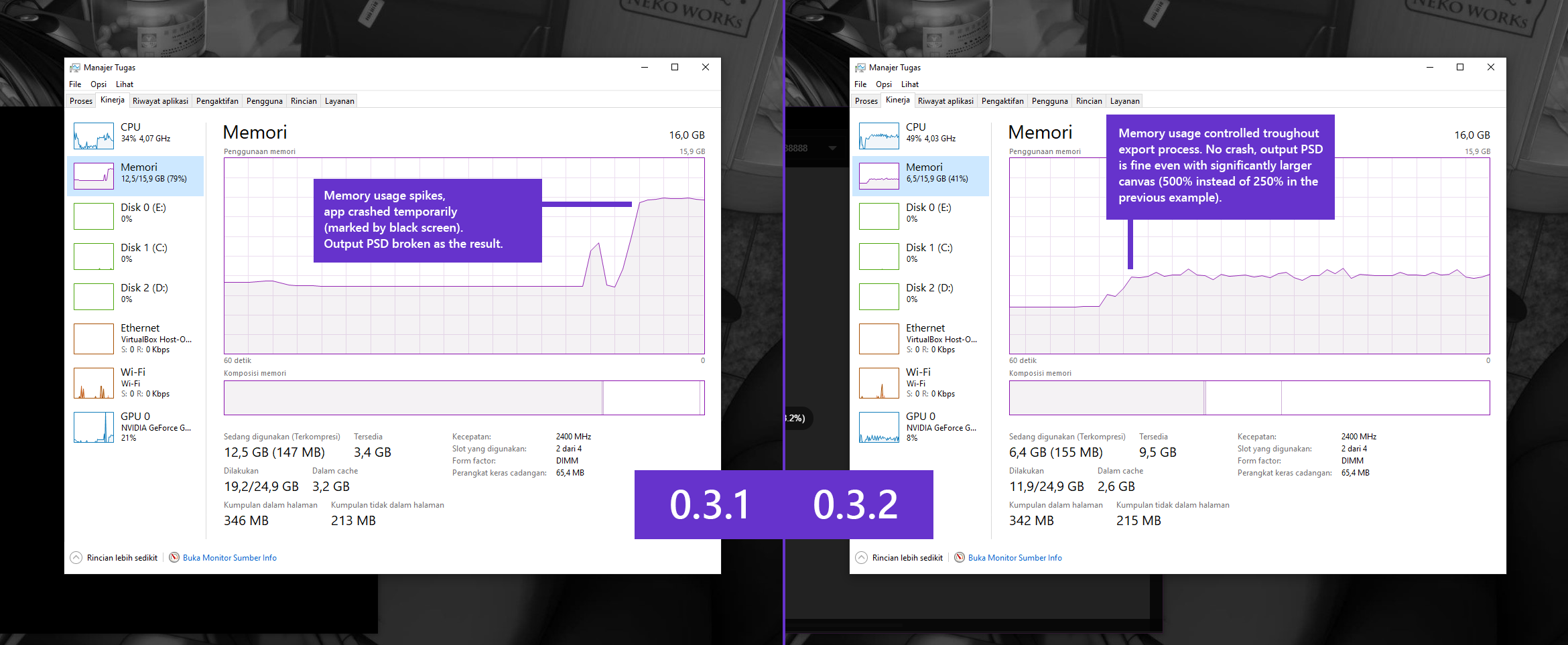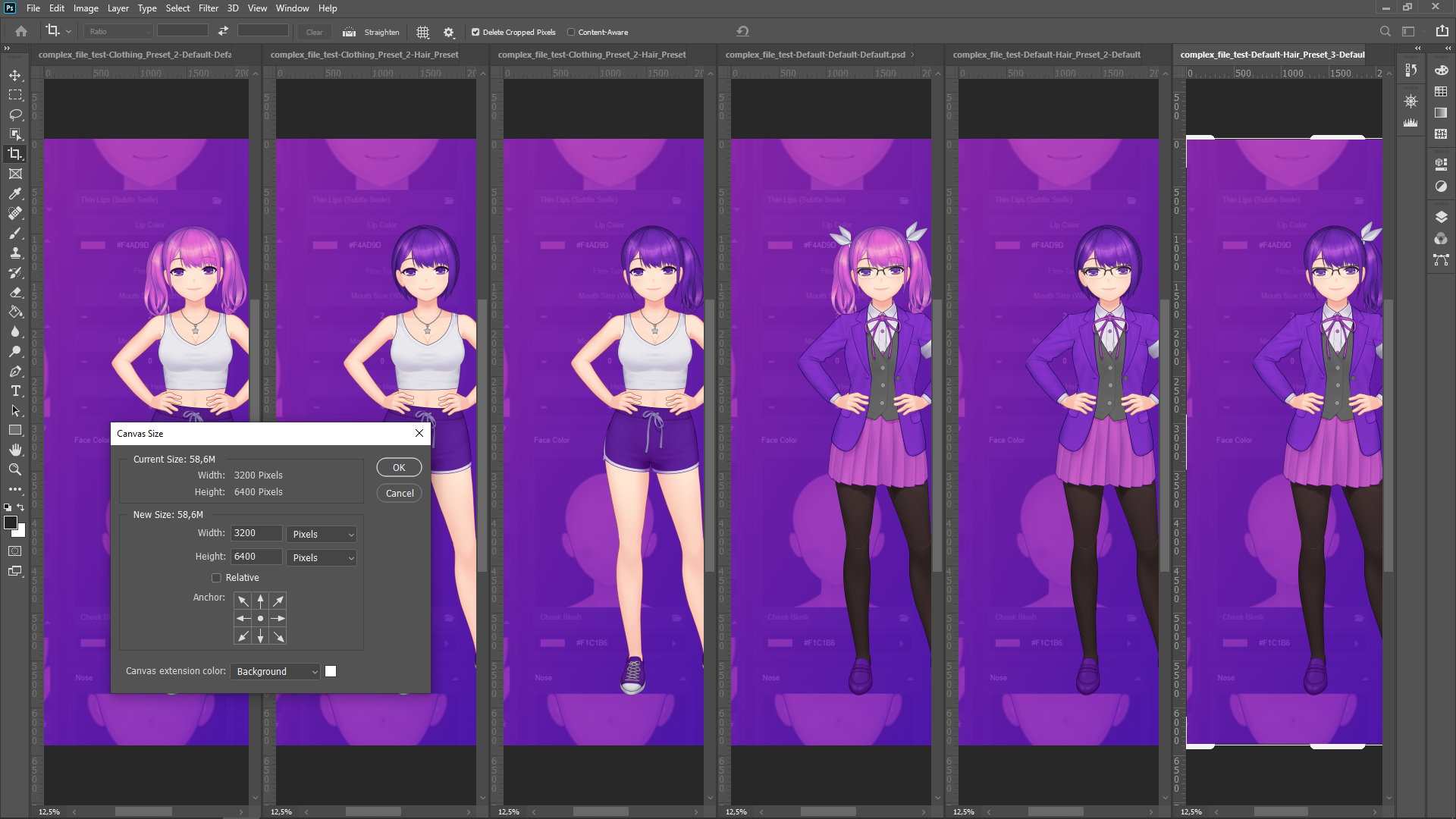 We have fixed a memory leak bug in the PSD export process that causes broken output files. As the result, PSD export is now more reliable than before. During testing, we have successfully tested batch export for a fairly complex file (lots of clothing items, 110+ layers generated) with canvas size up to 500%.
Updated SVG Export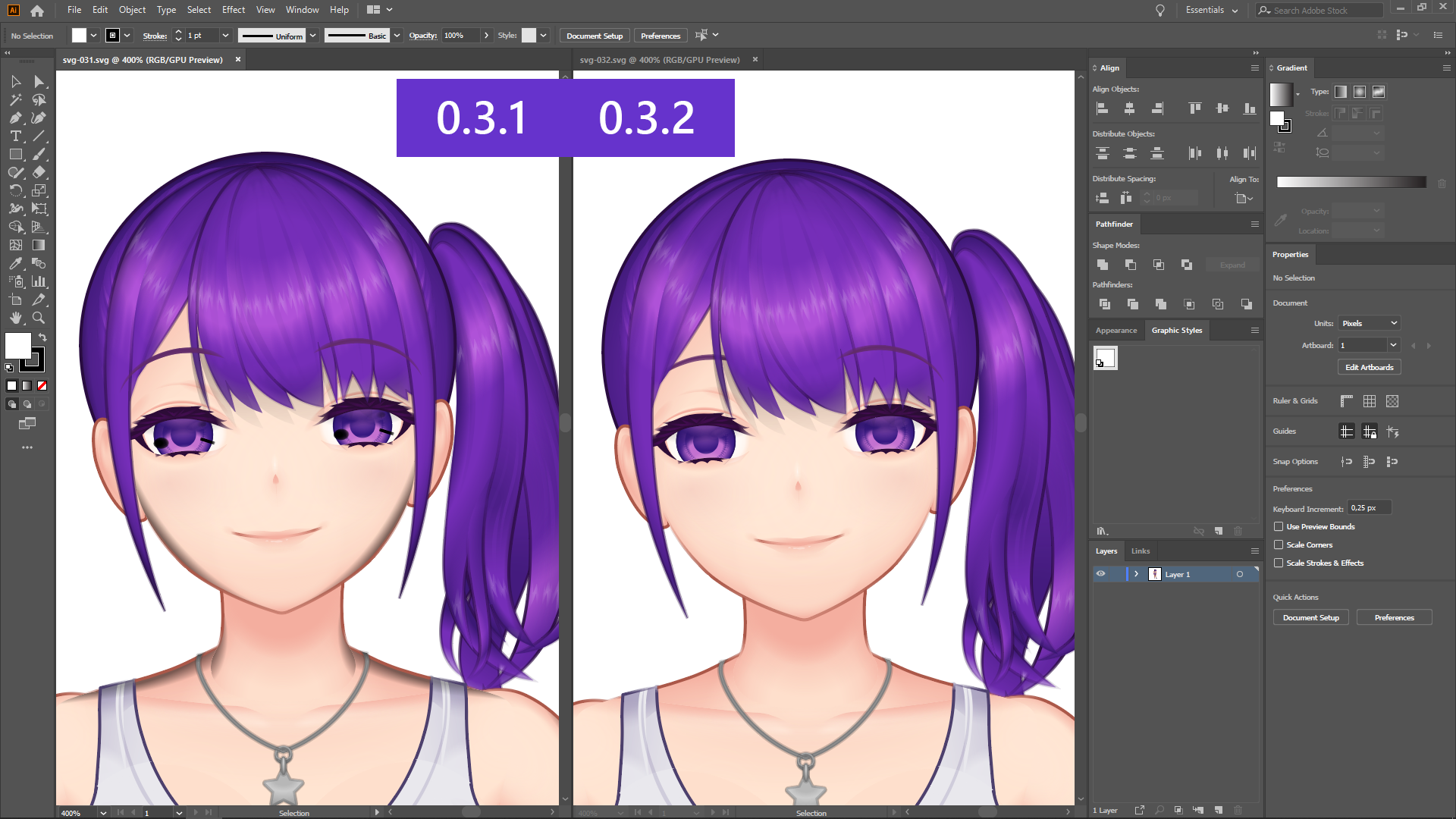 Updated code in the output SVG now prevent Illustrator from rendering disabled backlight/gloss/shine as black gradients. Remember to choose Illustrator CC in the SVG Optimization field before exporting, as Illustrator renders gradient differently from web browsers and Inkscape.
We've also cleaned the SVG output code from non-standard atrributes that are only used inside Mannequin. This means a smaller, more optimized file which conforms more to the SVG specification.
Updated PNG Export
PNG export now should be more reliable with extra precaution against missing layer parts. It's quite tricky to ensure this is effective, however, as we rarely encounter missing layer problems in our testing with PNG export.
Updated Batch Export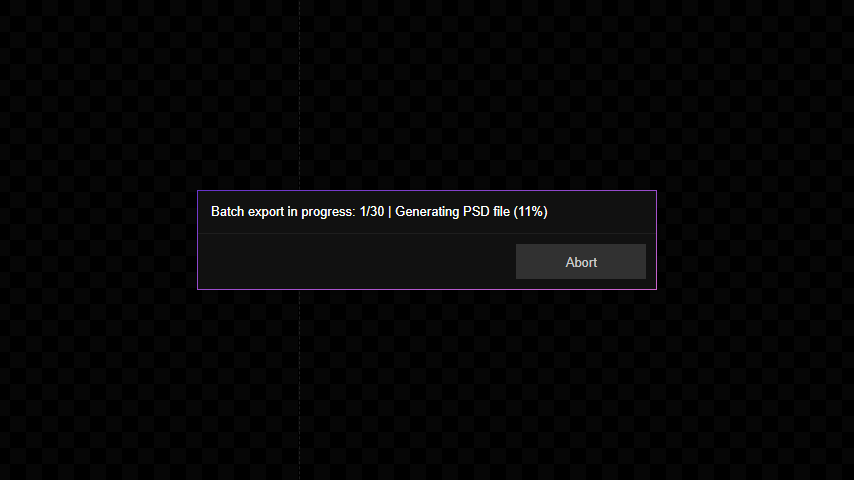 Batch export progress (and single image export) will now give you information regarding its progress. You can also cancel the currently running batch process using the newly added 'Abort' button.
Updated Behavior and Controls for Expression/Hairstyle/Clothing Style
New Expression/Hairstyle/Clothing Style will be cloned from the one that is currently selected, instead of using predefined defaults.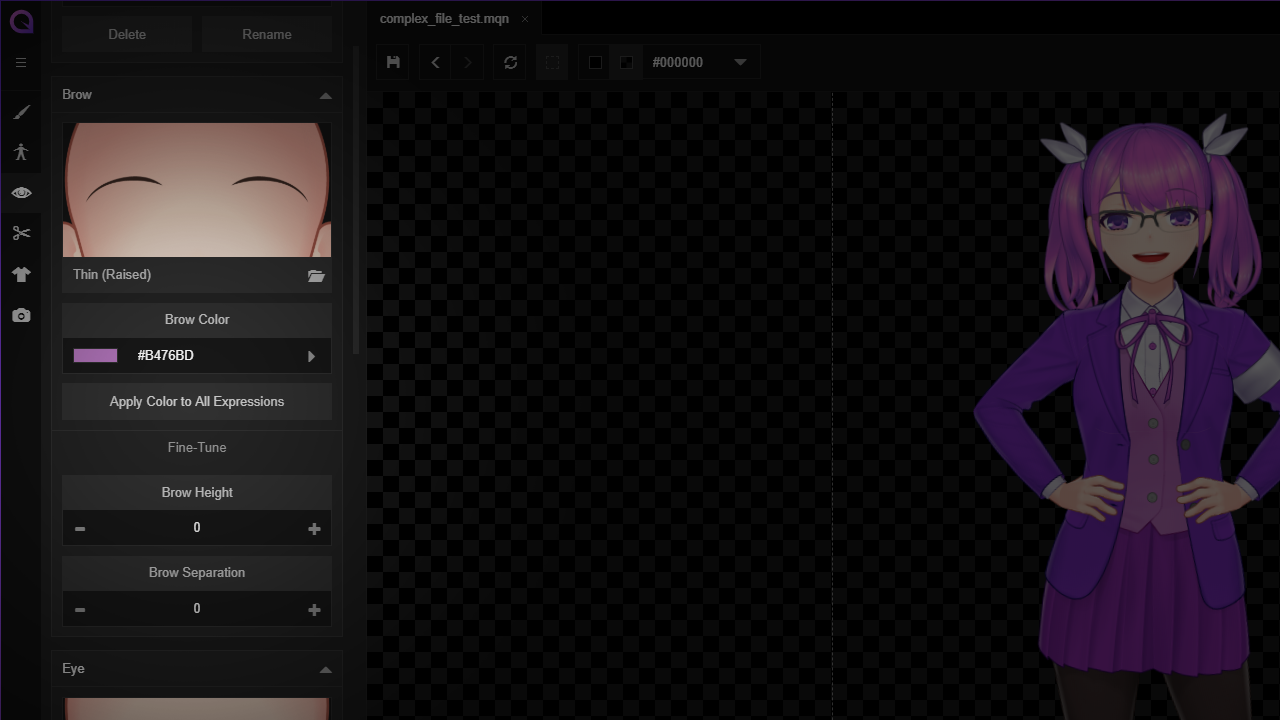 Now you can also use the 'Apply Colors to All Expressions/Hairstyles' to apply the color settings of hair/face parts into all other presets that are already created.
Revamped UI for MacOS and Linux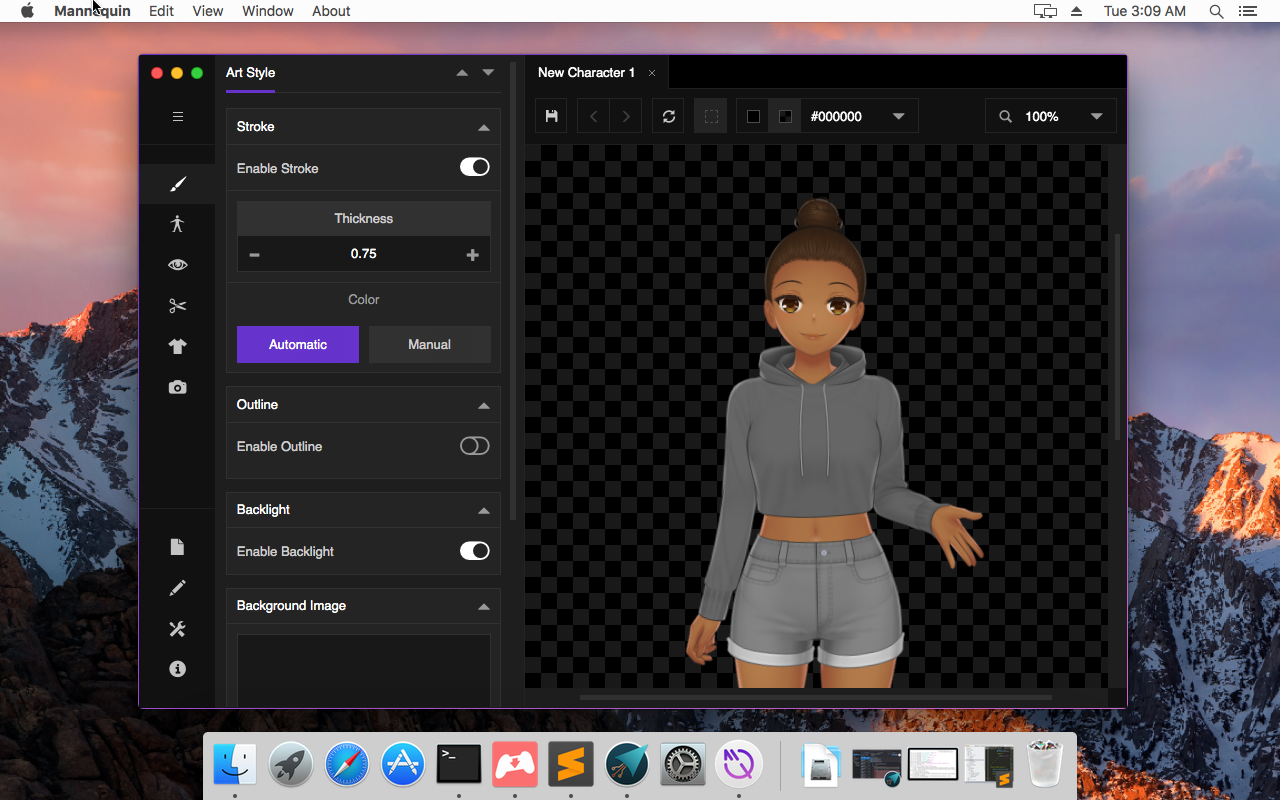 UI for MacOS and Linux has been tweaked to be more uniform with its Windows counterpart.
Improved UI Performance/Responsiveness
We have tweaked some parts of the UI for small performance boost here and there. Dragging inside the color picker, for example, should be smoother with this update.
That's all for now! Hopefully all of these fixes and improvements will help smooth your work going forward. For 0.3.3, we are planning to ditch any programming work (except for critical bugfixes) and focus our efforts to the redraw process for the default male template. Hopefully we'll have something usable at least at the middle of March, so the momentum of NaNoRenO 2020 is not lost.
As always, thank you very much for everyone who has been continuously supporting us with the development of this project. Happy weekend, and look forward to the next update!