0.3.9 Update: A Bit Spontaneous, But...
---
Hello!
We have another update to the stable builds today. It might look a bit out of sync considering the previous update released just a little over a week ago, but we have decided to do this due to the recent progress of our online documentation.
Online Manual
The manual explaining most of Mannequin's basic functions is now available and you can access them through this link or by clicking the help buttons that have been placed in the app's welcome screen and sidebar. Please note that we have yet to reach the pages explaining about making your own content; currently the documentation only covers about Mannequin's basic usage. With these parts completed, though, the immediate next step in the documentation part is no other than custom user-created parts.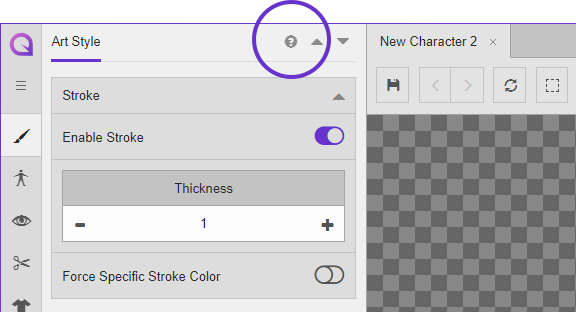 Multiple Poses for Batch Export
Even with the earlier-than-expected release, there is still a new feature added into the app! When 'Batch' export mode is selected, you can now choose multiple poses to be exported (up to 10 including the currently active pose).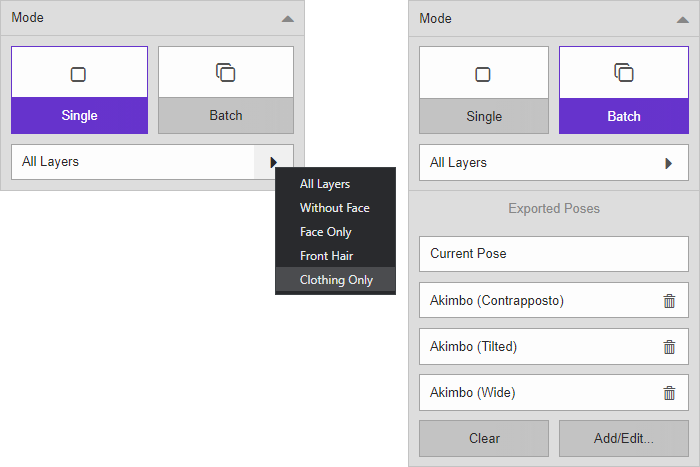 UI Adjustments
Alongside the newly added help buttons, we have also made several user interface adjustments to improve consistency. The most awkward thing might be the swapped position of 'Continue' and 'Cancel' button on the Library window, so we are sorry if your muscle memory already got familiar with the previous positions.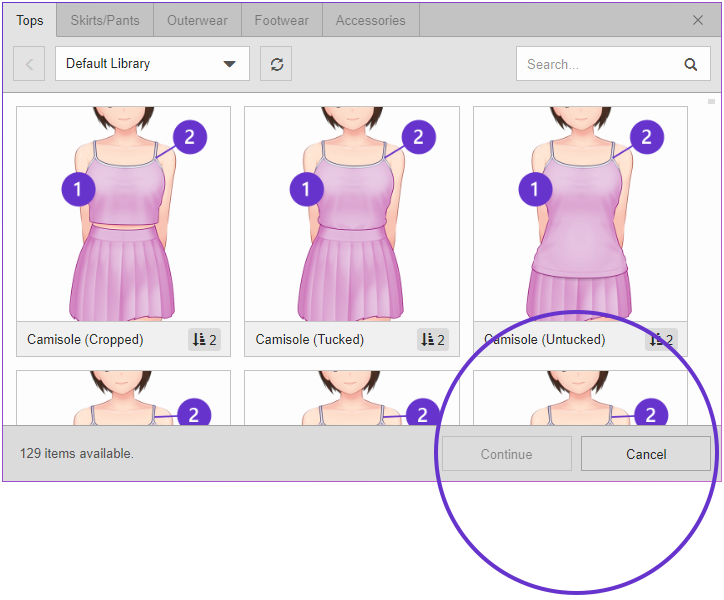 Bugfixes
These bugs should be fixed with this release:
Misaligned brow parts when using head scale other than 1.
Wrong row affected when removing folder location from the 'Custom Library Locations' list.
Clipping of some parts when combined with the Lab Coat clothing template.
What's Next?
Since this release is a little bit unplanned, what is coming next is still pretty much unchanged from what was mentioned in our previous post: Bringing the revamped art style to the default male template and continuing the online manual to cover custom content creation.
That is all for now! As always, thank you very much for your continued support. Stay safe, stay creative, and see you in the next update!
Files
Pro (Windows 64-bit)
164 MB
Lite (Windows 64-bit)
162 MB
Pro (Linux 64-bit)
162 MB
Lite (Linux 64-bit)
160 MB
Pro (Mac - Unsigned 64-bit)
163 MB
Lite (Mac - Unsigned 64-bit)
161 MB